You deserve the Utobert Experience, Book a residence Today!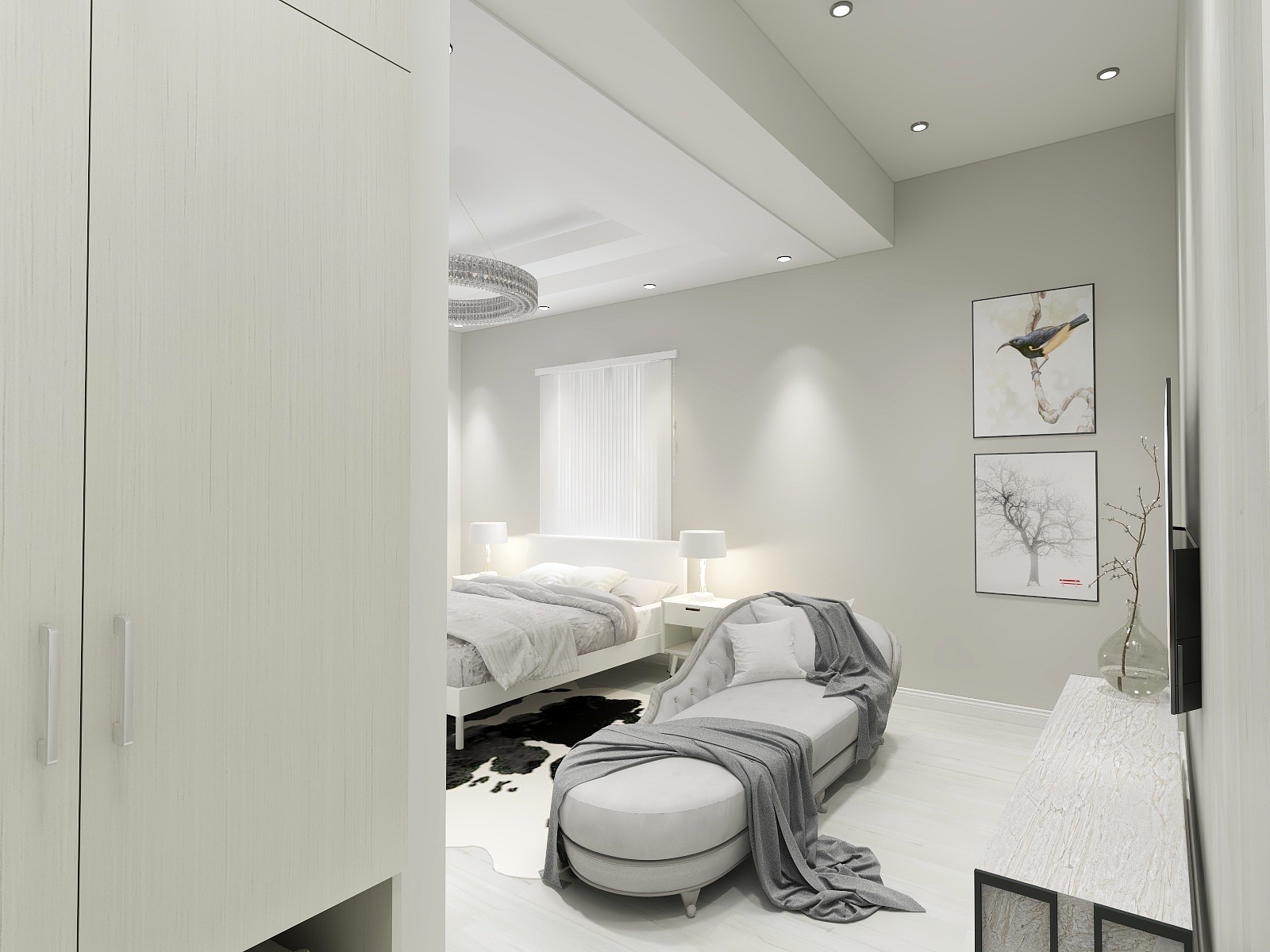 Stay at the center of activities in the center of the City or lounge in a private space with quiet and serenity. Utobert representatives help you choose the best location for your mood with our choices of residences, we work with you to give you the very best. With 3-bedroom apartments ranging from NGN50,000 — NGN90,000 per night, Utobert Apartments are strategically located, have the finest of functionalities, facilities, and services. According to your preference, we offer apartments that bridge the gap between home and hotel. That is the Utobert Experience. Here are 5 things you should plan to do at Utobert Apartments:
1.Workcation (Work-Vacation) Workation at Utobert Residence​
Traveling for work could be rather stressful. Staying in a hotel and not being able to prepare your own meal and follow your usual routine can throw you off balance. You have guests who would love to visit and say hello but all you have is a bed. This doesn't have to be you. Invite friends and family to come to spend tie with you at Utobert residence "a home with all the amenities of a hotel". Our apartments have all you need to blend work and pleasure — spacious rooms, high-speed unlimited internet, ample workspace, aesthetics that aid critical thinking, and proximity to key business areas in Abuja.
Traveling sometimes is truly a hassle and needs a lot of planning but all you have to do with a staycation is grab your bags and GO(Literally). Take time off work with your girls and have a weekend of in-house spa treatments, massages, fine dining, movie nights in the comfort of a home. Oh, and the best part, you do not have to clean after yourself shhh. You're away from the hullabaloo of work and kids, but still, close enough in case an emergency comes up. You're on a staycation with your girlfriends in Abuja. You are getting some much-needed pampering and rest. Taking time out for yourself is always a good idea, you deserve it!
Looking to host your friends for a get-together or games night but your home isn't really the ideal place at the moment because that auntie, cousin, sisters' daughter is coming to visit you this weekend and you already planned time out with you friends no need to panic, Utobert provides a range of apartments that can host house parties. Our professional cleaners will maintain high sanitary standards at the apartments, and our security personnel are well trained to keep your parties secured and as private as you'd want.
Hey beautiful, yes you. Your friend has been there for you and now it's time to celebrate her before her big day. You have everything sorted but the location. You want something intimate for her where you all can take time out to (gossip) I mean gist and share memories, have pillow fight and wish the best for each other. Utobert offers Ease of access, Security, Service, Space. All our devices are smart with 24/7 internet service and electricity, so you can plug that USB and share pictures that would last a life time.Utobert Apartments provide the above functionalities and more and Bridal showers in Utobert residence always turn out to be very memorable ones!
A couple's retreat is a great way to unwind with your spouse, it is also an avenue for reconnection and growth in your marriage. Planning one and not sure where to go? Treat yourself and significant-other to a fabulous stay at one of our apartments. With 24/7 electricity, Jacuzzis, Smart Home Appliances, and 24/7 support, all you get to do is REST. And you could invite your couple friends too….
Conclusion
Utobert Apartments lets you book short-stays with peace of mind. We provide functionalities that ensure you are safe, secured, and comfortable.You deserve the Utobert Experience, Book a residence Today!