At Utobert, We understand how important it is to feel at home in a new environment and to enjoy a stress free holiday,for this reason we have partnered with the best in the industry to provide quality and timely services. 
We know we have a fully equipped kitchen and all the amenities to ensure you prepare the best meal but why cook when you can have the best chefs who specialise in local and continental cuisine who come in and make the meal of your choice right in front of you? We mean a 3 course meal perfect for your date night? Yes we provide that. 
We also offer car rental services, where you can hire one of our cars and have it with you through out your trip to explore the city. 
We have equally partnered with the best in the industry to provide more quality services such as food delivery, courier services, Professional laundry, Medical supplies, Home Spa and lots more at a discounted, timely and reliable service. 
Send an email to join our partner services    Email:consult@utobert.com 
Deliciously From Our Chefs
Travellers, today, are no longer drawn to hotels as they used to. Be it for business pleasure or relaxation, serviced apartments are now considered the perfect accommodations for people in transit to find comfort as well as ease. With this knowledge, Utobert was born to provide the comfort of a home alongside the ease of a hotel.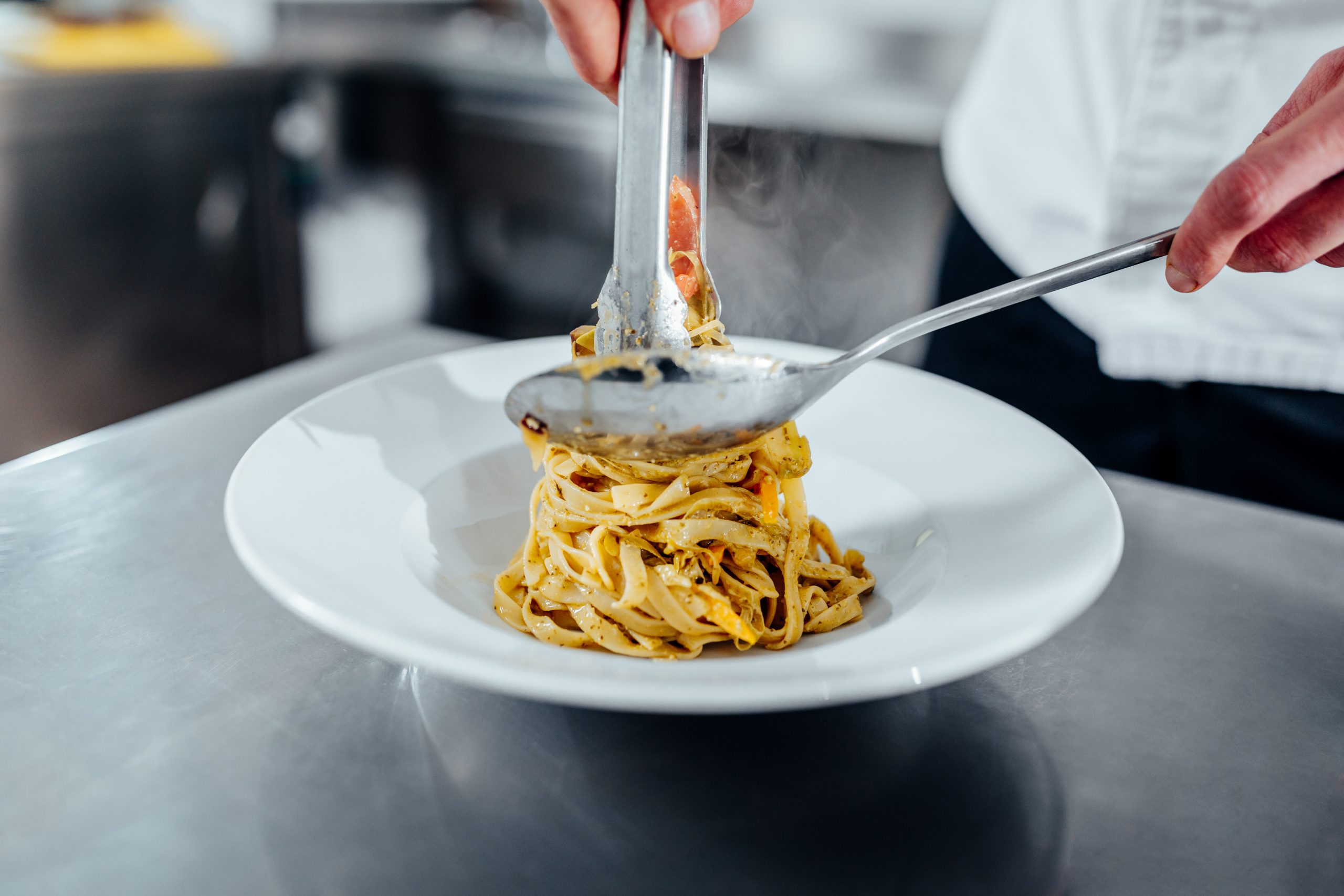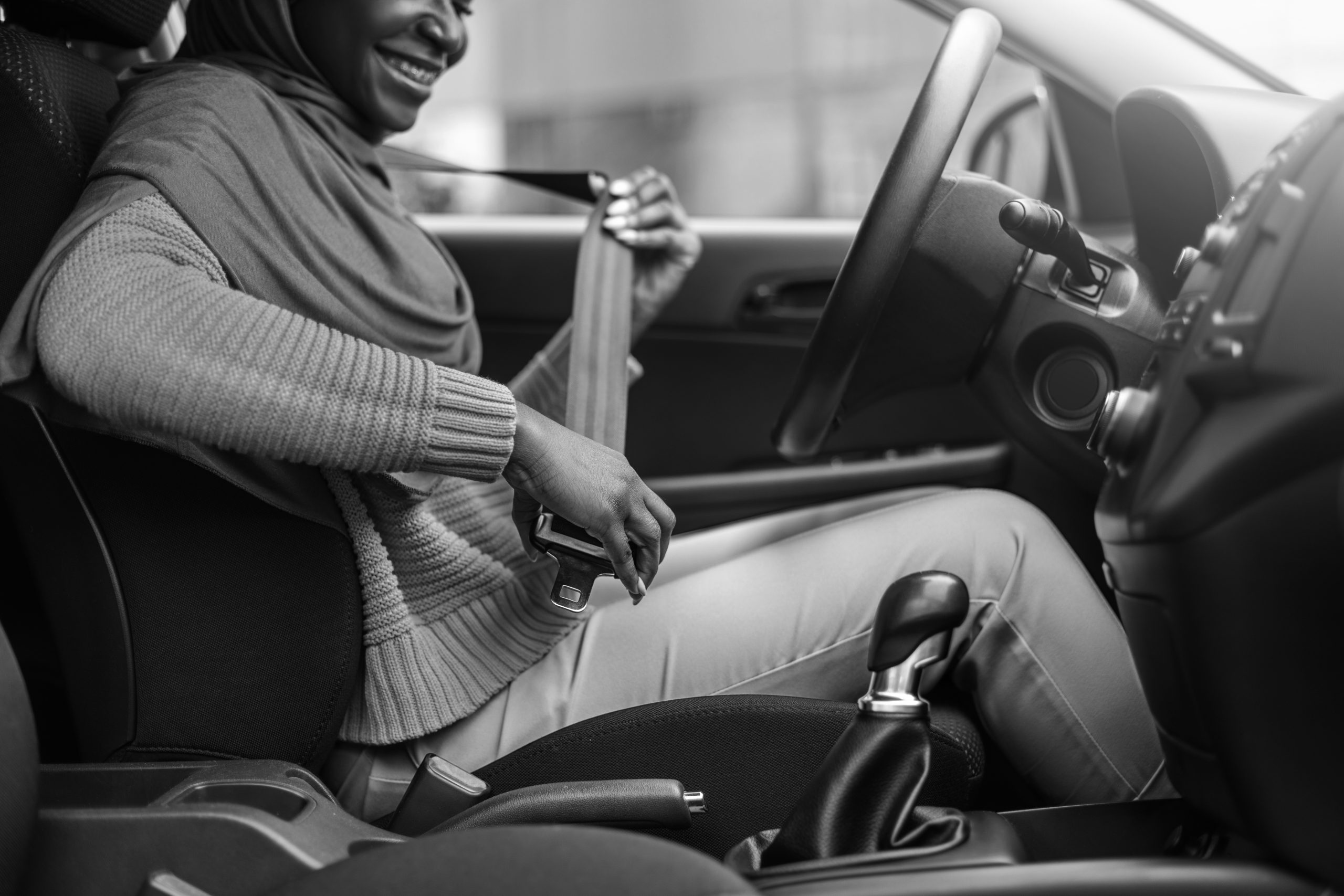 Every day, Utobert find new and better ways of making the modern comforts available to any person in transit. With Utobert, comfort is of top priority and our goal is to ensure the quality comfort of travellers of all kinds in every part of the world.
We understand that sometimes travelling can be very stressful and you may just feel unwell. We've partnered with professional pharmacies who can speak with you and have your medication delivered to you at the comfort of our residence and provide a follow up care to ensure you can okay.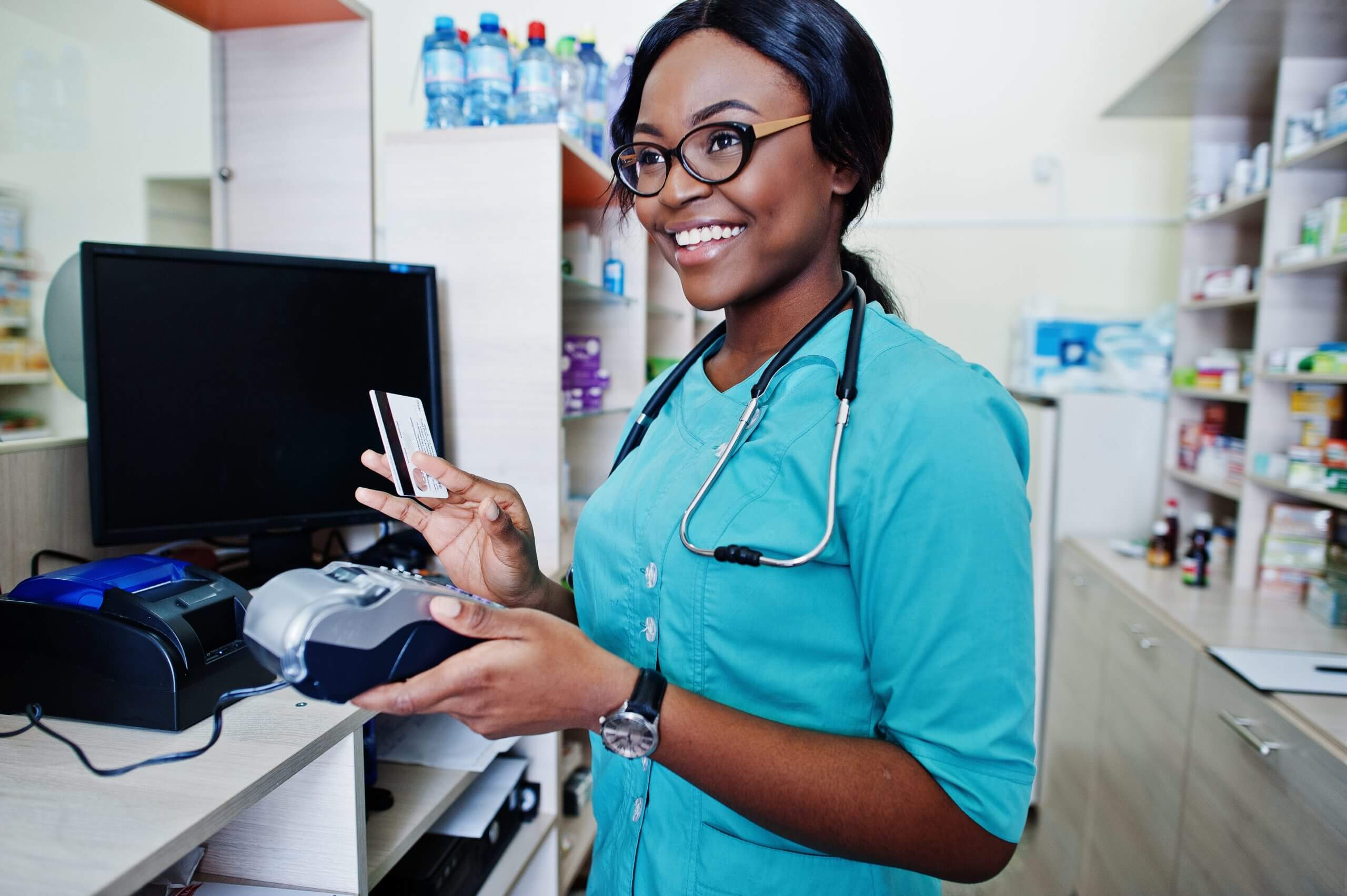 At Native, you'll experience Nigerian Cuisine at its finest. All meals are freshly prepared to suit all specifications of the guests. The ambiance and decor of the building gives such a relaxing feel. Come dine with us or place an order that will be delivered to you all across Lagos State.