Get all the answers to the most frequently asked questions (FAQs) regarding visit.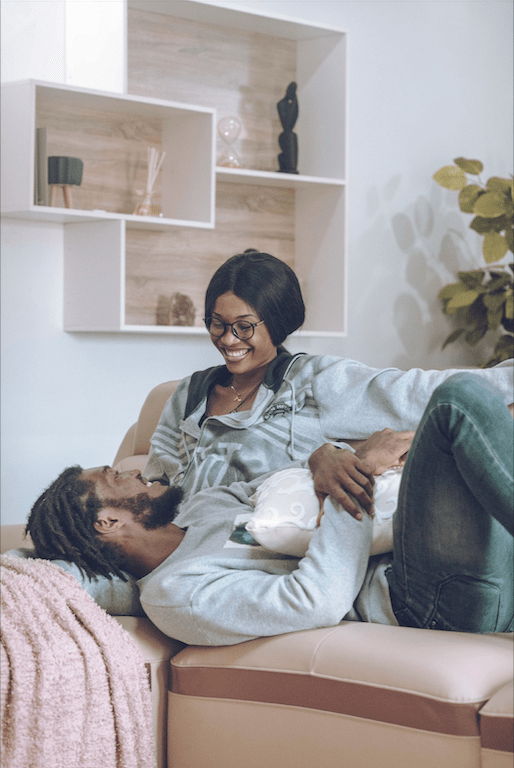 At utobert residence, there are no minimum or maximum length of stay. We know sometimes your journey can be for a day and some times it can be for months, we want to provide a home for all not matter the duration of time. 
All our guest are usually very respectful to our residence. In an unusual case of property damage, the damages are charged to the caution fee collected while the booking was made and the balance refunded to the guest if any. 
We understand that the only thing constant is change. You may decide to reschedule your reservation and in some cases cancel the entire reservation "this is totally fine".  A full refund is given to guest who cancel within the free cancellation time. Lat minute cancellations would be refunded 50%. 
Yes! Some of our residences allow a get togethers with a maximum of 15 guest. To know which residence is available for this purpose, contact us via phone call for a swift response
We do not grant access to all kind of contents. Please contact us for more information. 
We love to give our clients more. If you provide a service  that would be important to our guest then we love to work with you. A due diligence process is required to ensure your company meets the criteria. Contact us or visit the Utobert Head office to find out more.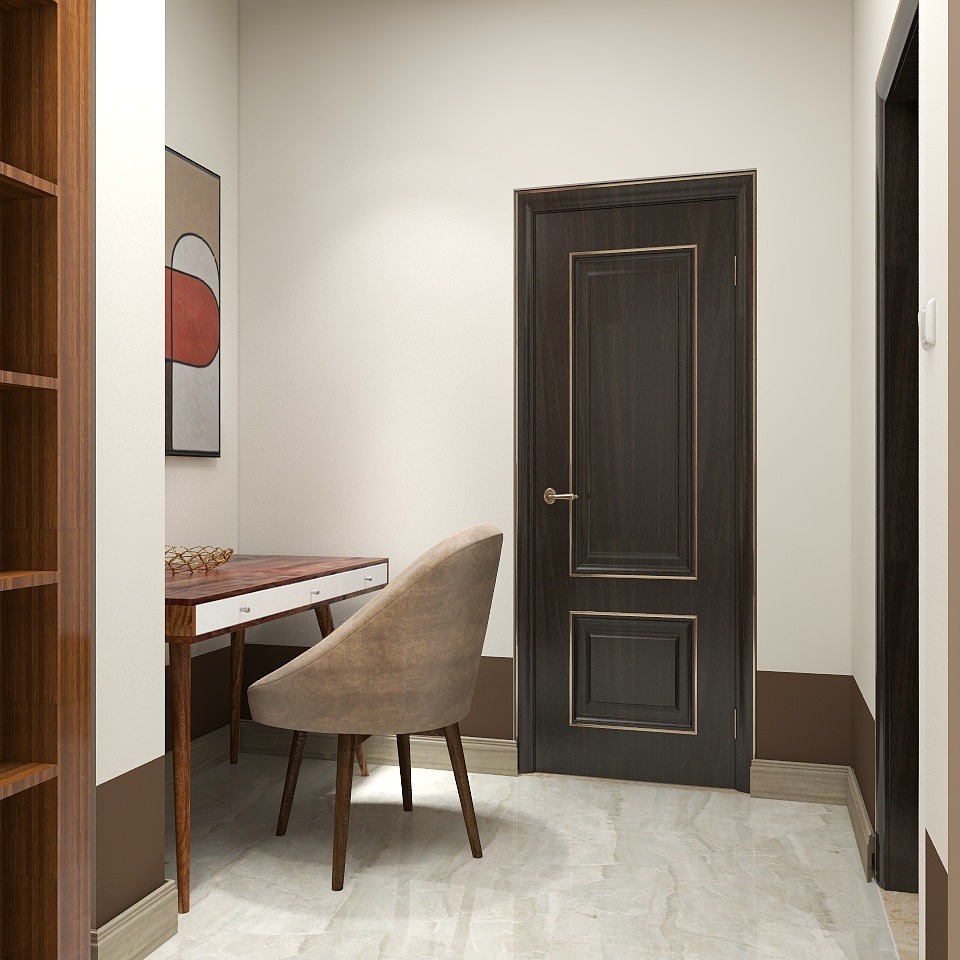 FOR MORE ANSWERS TO YOUR FREQUENTLY ASKED QUESTIONS, FOLLOW US ON INSTAGRAM FROM YOUR Q&A VIDEOS. WE LIKE TO HEAR FROM YOU.